POSTGRADUATE PROGRAM in PETROLEUM ENGINEERING
Petroleum Engineering postgraduate program of the Technical University of Crete is a one-year, full-time program, designed to provide students with a scientific background in hydrocarbon exploration and skills in the practical aspects of petroleum engineering. The program begins in October, and leads to a Master of Science (MSc) degree. The program is run by the School of Mineral Resources Engineering.
The program is designed for graduates from a wide range of academic backgrounds including Chemical, Mechanical, Mineral Resources, Environmental Engineering as well as graduates from Physics, Chemistry, Geology Departments.
The language of the program is English and it begins at the end of September. The program fees are 4000€. For students coming from Greece, Cyprus, Serbia, Bulgaria, Montenegro and North Macedonia the fees are covered by scholarships provided by "Hellenic Petroleum".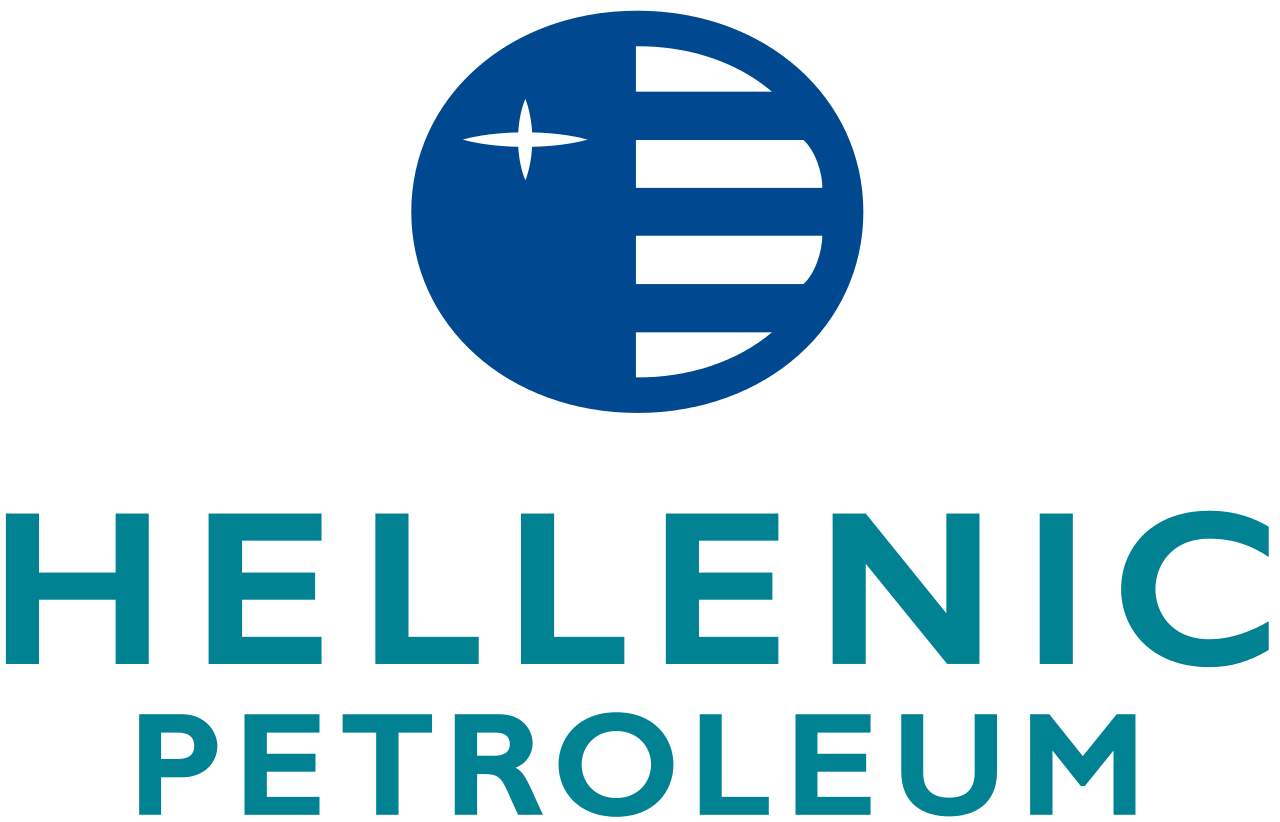 Degree: Master of Science / Petroleum Engineering
Credits: 60 ECTs, 12 months
Mode: Full-time
Admissions: Once a year
Start: 30th of September 2020
Language of instruction: English
---