Geology Field Trip November 2017
BEST Chania- Summer Course
BEST Chania successfully organized -for another year- the summer seminar titled: ''Introduction to petroleum exlporation and production''.
The courses were carried from 10 to 21 July 2016 and the participants had the opportunity to discover the exciting field of Petroleum Engineering.
Coordinator and instructor of the seminar was Professor Nikos Pasadakis (School of Mineral Resources Engineering-TUC).
BEST Chania-EBEC competition-Winners of the Case Study Category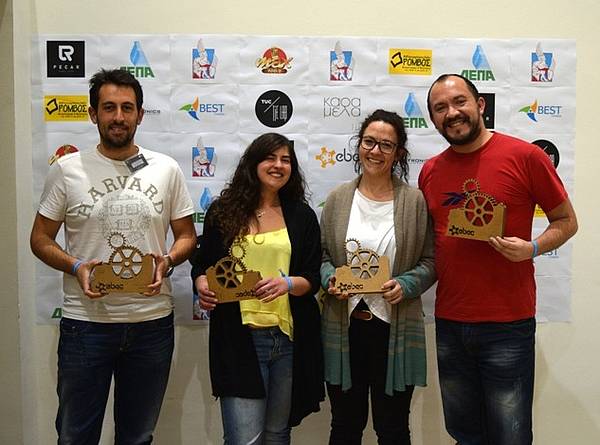 "Being a student of this course is not an impediment to participate in other activities of the university."
Konstantinos Georgousakis, Dimitra Dalamagka, Polyanthi Trimi and José Otárola Lagos are the members of the team "KerogenZ" and winners of the Case Study category at the local EBEC competition that took place in Chania, organized by BEST Chania in March. The next stage is the national challenge, which will be held also in Chania in May, 2016.
Geology Field Trip December 2014

Petroleum Engineering postgraduate program of the Technical University of Crete is a one-year, full-time program, designed to provide students with a scientific background in hydrocarbon exploration and skills in the practical aspects of petroleum engineering. The program begins in October, and leads to a Master of Science (MSc) degree. The program is run by the School of Mineral Resources Engineering.