POSTGRADUATE PROGRAM in PETROLEUM ENGINEERING
Petroleum Engineering postgraduate program of the Technical University of Crete is a one-year, full-time program, designed to provide students with a scientific background in hydrocarbon exploration and skills in the practical aspects of petroleum engineering. The program begins in October, and leads to a Master of Science (MSc) degree. The program is run by the School of Mineral Resources Engineering.
The program is designed for graduates from a wide range of academic backgrounds including Chemical, Mechanical, Mineral Resources, Environmental Engineering as well as graduates from Physics, Chemistry, Geology Departments.
The language of the program is English and it begins on mid October. The program fees are 3,000€. For students coming from Greece, Cyprus, Serbia, Bulgaria, Montenegro and FYROM the fees are covered by scholarships provided by "Hellenic Petroleum".
The MSc program operates
under the aegis of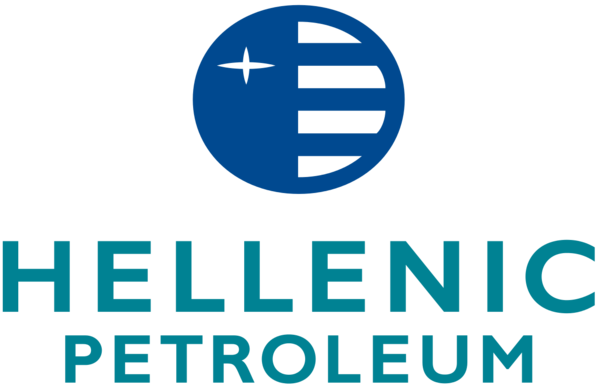 The SPE Journal Associate Editors have selected Professor Nikos Varotsis, one of the main contributors to our Petroleum Engineering MSc course, to receive the 2017 Technical Editor Award for outstanding service. The award will be presented durnig the 2017 SPE's Annual Technical Conference & Exhibition in San Antonio, Texas.
Technical University of Crete ranked 31st among the World's 35 Best Universities for Oil, Gas and Petroleum Engineering for 2017
Technical University of Crete between the best universities for Oil and Gas in Europe

"Hellenic Petroleum", a major multinational oil company active in Southeast Europe, endorses the TUC Petroleum Engineering MSc course!

"…As " Hellenic Petroleum", we have fully evaluated the curriculum and the academic quality of the "Petroleum Engineering" MSc course offered by TUC and we have found that it comes up to very high standards. Based on this appreciation, we offer our support to the course and two of its students with outstanding performance will be offered a 2 years employment contract by our group…"

CEO of "Hellenic Petroleum" Mr. G. Stergioulis